Global News:


US downplays Ansarallah threat to Israel-linked commercial ships...
Meanwhile US and Israel consider 'naval task force' in Red Sea...
US told Israel to 'use smaller bombs' to avoid civilian casualties in Gaza...
Then sent 2,000-pound bunker busters...
US Defense Secretary Lloyd Austin complains about American non-interventionists...
Iranian and Russian FMs sign key declaration on countering unilateral sanctions...
---
Palestinian Affairs: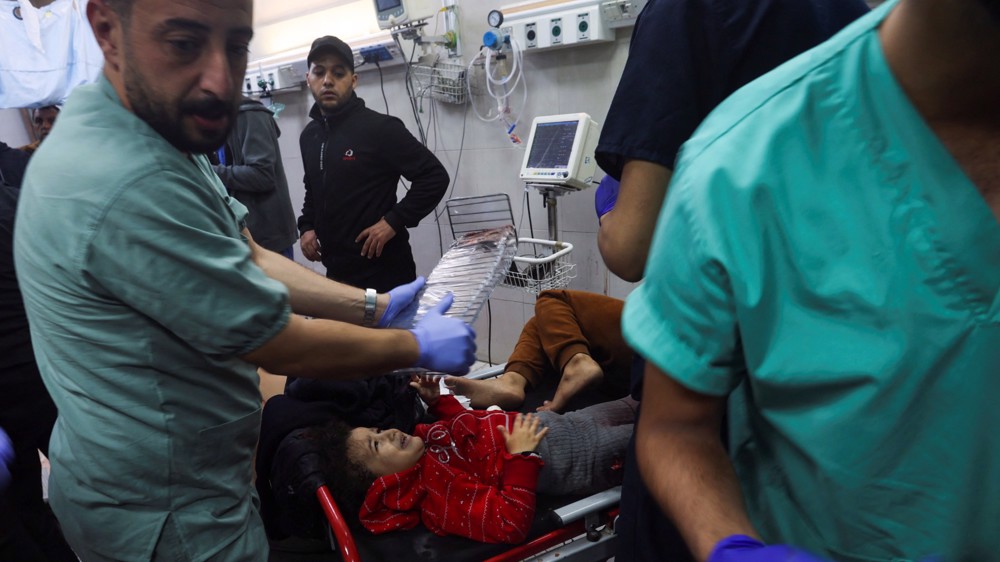 Dozens killed in Israeli strike on Gaza school as more hospitals encircled...
Israel may flood Gaza tunnels to flush out Hamas...
White House drafts plan to install PA as overlords of post-war Gaza...
UN says aid delivery grinds to halt as Israeli war rages...
---
<!Middle Column>
Jewish Issues: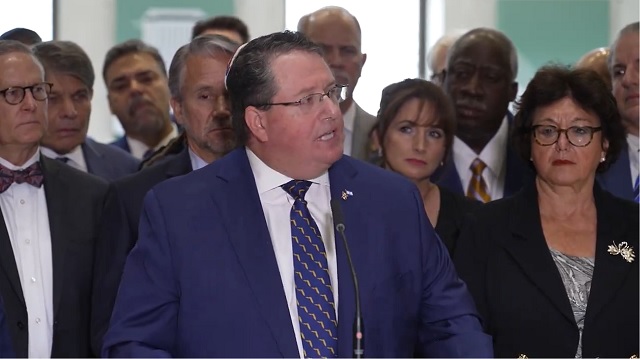 Jewish Florida State Represenative Randy Fine admits Jews have been kicked out of every place they've lived for 2000 years...
Fine also suggested that modern-day Florida is reminiscent of Nazi Germany...
And that Jews are thinking about having to flee America for Israel due to fear of "extermination"...
He ended his speech by asking God to "bless Israel" and "smite the enemies of us all"...
---
European News:


Syrian refugee in Germany racks up 1 million euros in criminal damages, robs pensioner, and sets bus on fire...
Still he avoids jail...
German bankruptcies soar in 2023...
---
International Finance:


Saudi Arabia says OPEC+ cuts can 'absolutely' stretch into 2024...
The bloc of oil-producing giants has maintained oil production cuts for nearly a year and a half...
To stem the damage caused to energy markets by western sanctions on Russia...
Meanwhile record US oil production is pushing prices down...
---
<!Right Column>
Neoliberal Repression:


Derek Chauvin released from hospital...
Returned to same prison where inmate stabbed him 22 times...
---
Hot Stuff:


Holocaust Claims: The Theresienstadt family camp in Auschwitz/Birkenau...
White Papers: Ireland, Immigration, and White quality of life...
---
National Justice Party:


Operation White Christmas 2023 first list...
National Justice Party demands full release of 'anti-White manifesto' in Nashville rally...
National Justice Party calls for ending US support for Israel outside White House...
Sign up to become a supporter of the NJP party...
---
Antelope Hill: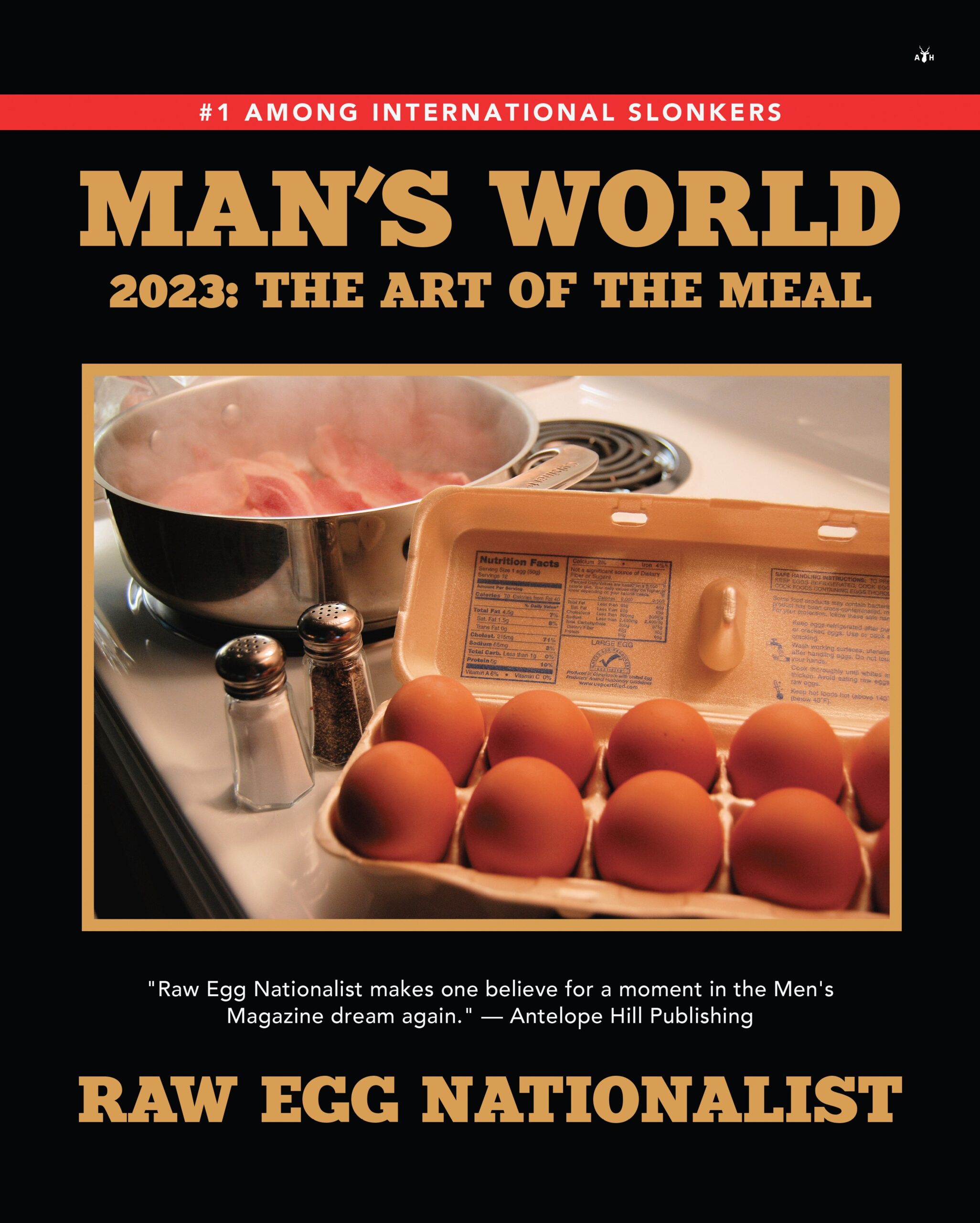 Man's World Annual...
Mussolini as revealed in his political speeches...
The Story of the Russian Land by Alexander Nechvolodov...
---